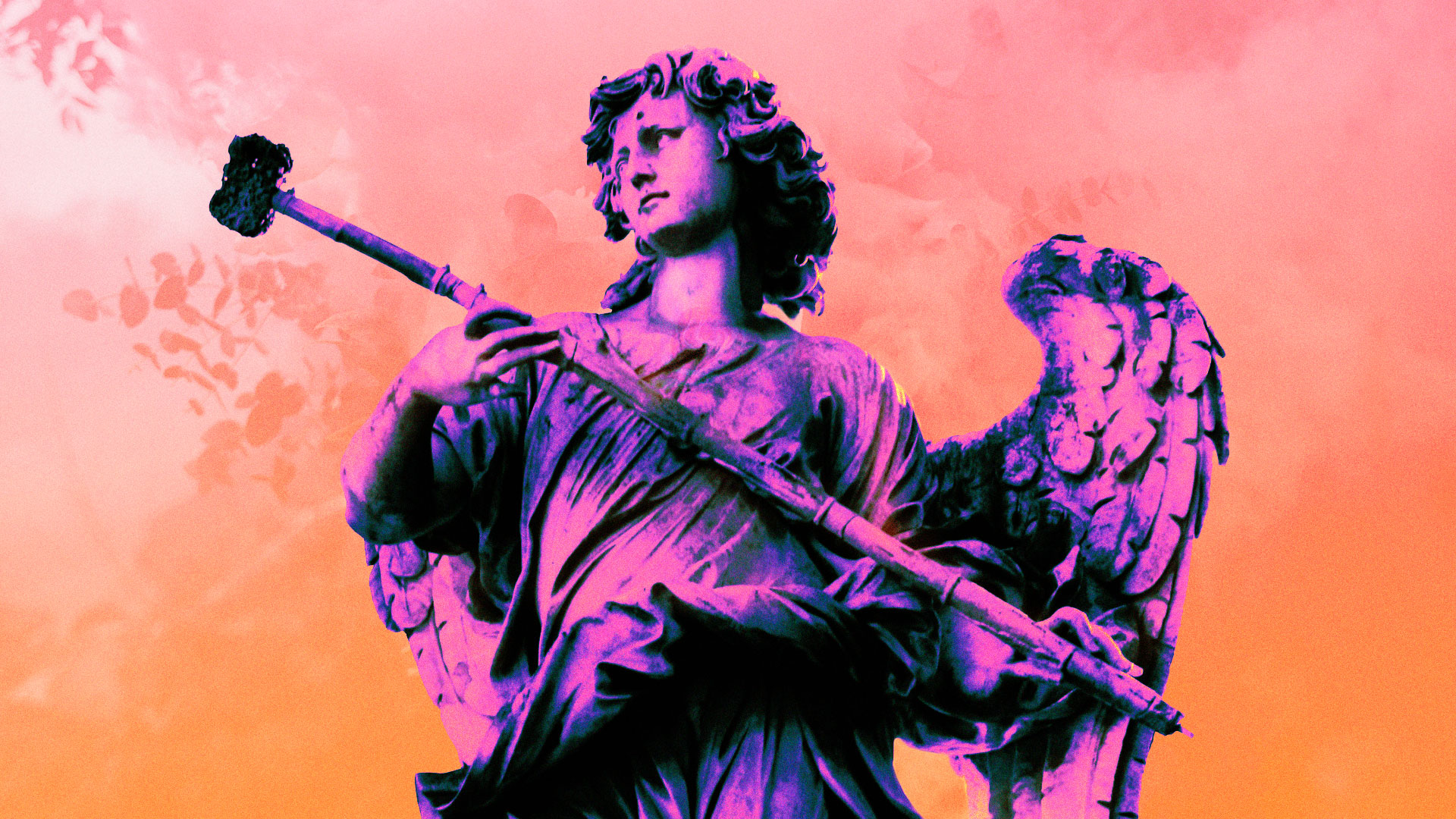 PULSE STD CLINIC provides comprehensive STD testing & screening, STD treatment, HIV testing, HIV prevention, and HIV treatment in Manila.
PULSE CLINIC in Manila is a lifestyle clinic that provides comprehensive STD testing, STD screening, STD treatment, HIV testing, HIV prevention and HIV treatment. 
We provide professional, discreet, and confidential consultations with our STD doctors at our clinic.
Sexually Transmitted Diseases



---
Sexually Transmitted Diseases (STDs) are transmitted through sexual contact through bodily fluids of infected persons, such as their blood, vaginal fluid, semen, or close skin-to-skin contact. 
Sexually Transmitted Diseases are caused by certain miro-organism such as viruses, bacteria, and parasites.
Some of the most common STDs are asymptomatic; not all STDs displays symptoms.  
If untreated, STD can lead to severe complications. Therefore, it is important to go for regular testing & screening.
Common STDs in the Philippines

---
Some of the common STDs in the Philipines are:
The Common STD Symptoms and Signs
---
Some of the common STD symptoms are:
Pain, swelling of the testicles 

Anal discharge, penile discharge, vaginal discharge or throat discharge 

Lumps or swollen lymph nodes

Lumps, bumps and growths on or near genital

Painful Urination 

Rashes, sores or blisters on or near genitalia 

Pain During Sex
Our Services
1. STD Testing and STD Screening
---
Routine STD testing is important to your sexual health and wellness. In addition, early STD detection and treatment help protect you and your loved ones.
Our STD clinic provides a wide range of personalised STD tests & STD screening. Our doctors will recommend the suitable STD tests you need during consultation and examination.  
The STD screening packages are designed based on sexual risk and severity of symptoms.
2. HIV Testing
---
We provide confidential HIV Testing in a professional and safe space.
3. HIV PrEP (Pre-exposure prophylaxis)
---
HIV PrEP effectively prevents an HIV-negative person from getting HIV from high-risk sexual exposure. 
4. HIV PEP (Post-exposure prophylaxis)
---
HIV PEP effectively reduces the risk of HIV infection within 72 hours after a potential HIV exposure.
5. HIV Treatment & Management
---
With the advance in HIV Treatment, People living with HIV who maintain an undetectable viral load can live as long as someone without HIV.
PULSE CLINIC provides holistic HIV treatment, management, and care.
6. STD Treatment
---
Most STDs and curable with injection, cream or medication. Regular testing & proper treatment for STDs will help prevent you from infecting your partner.
7. HPV Vaccination
---
HPV vaccination can help prevent STD warts & cancers such as:  
Genital warts

Oral, anal, and penile cancer

Cervical, vaginal, and vulvar cancer
PULSE CLINIC to take care of your health like more than other 45000 people. We provide discreet professional service with high privacy.
WHAT ELSE DO YOU NEED TO KNOW